Our Proven Process Produces Results
1. MEETING
This is the start of the project, and the goal of this phase is to define the project at a broad level.
2. PLANNING
This phase is key to a successful business relationship and focuses on developing a roadmap that everyone will follow.
3. EXECUTE
This is the phase where deliverables are developed and completed.
4. TESTING
This is all about measuring performance and ensuring that everything happening aligns with the plan.
5. DELIVERY
Once a project is complete, we evaluate lessons learned so that exceptional delivery can be made for ongoing projects.
We Are Proud Of Our Work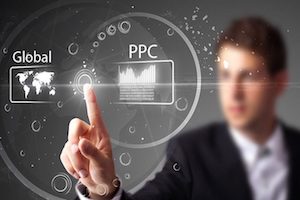 Search Engine Management
Fast Efficient Pay Per Click Campaigns
Fast Efficient Pay Per Click Campaigns
Pay-per-click advertising gives businesses the opportunity to appear within the search results immediately & provides the advertiser with complete control over the keywords, adverts & budget. The ability to track conversions & attribute value, means it is one of the most effective ways at reaching your audience.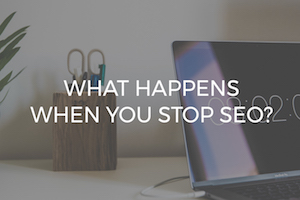 Search Engine Marketing
Bespoke Search Engine Optimisation
Bespoke Search Engine Optimisation
We offer a fully integrated approach to search engine marketing which looks at the bigger picture to exceed businesses requirements. The two main disciplines of search engine marketing are search engine optimisation (SEO) & pay-per-click (PPC) advertising.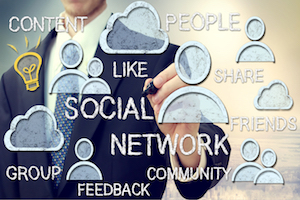 Social Media Marketing
Improve your brand presence
Improve your brand presence
Social Media has become the mainstay of today's Internet and it's an incredibly rich & diverse area with sites such as Facebook, Twitter, Foursquare, Reddit, Digg, Youtube, Stumbleupon and many, many more all generating vast volumes of traffic.